Technology
• Conveniently control shades in a room with the remote, or from anywhere in the world with your smart phone (via the free Lutron App and Smart Bridge).
• Integrate shades with Lutron's Caséta® Wireless line of lighting controls for even more comfort and convenience.
• Shades move quietly and at the same speed, for perfect alignment.
• Battery power means no wires, low maintenance, and easy installation.
• Shades use store-bought batteries and feature industry-leading performance, so you'll rarely have to replace the batteries.
•Exclusive headrail and bracket designs make for easy and quick battery changes without removing the shade.
• Clear Connect® Wireless radio frequency technology provides flawless operation without line-of-sight communication. Additional window coverings won't block the signal and cell phones or other wireless devices don't interfere.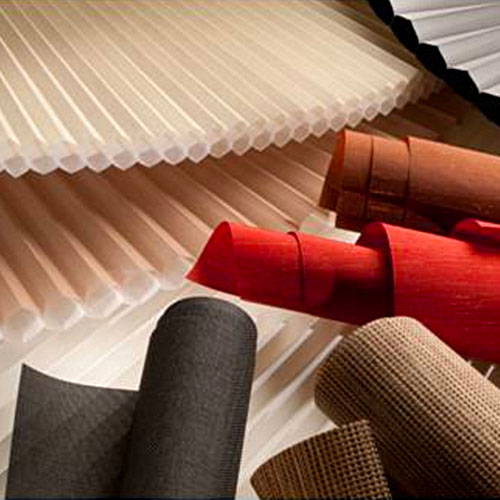 Choose from:
• Roller or insulating honeycomb styles
• Over 150 fabrics
• Varying opacities
• Fire-rated materials

Where to Buy Lutron Products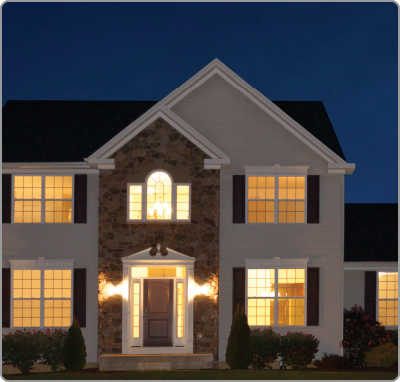 for Commercial Applications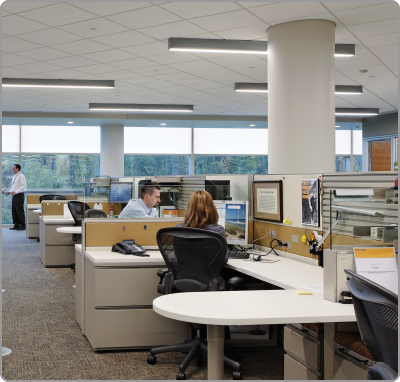 *Lutron authorized providers have completed training and are authorized to design, sell and install Lutron solutions and products. Select providers also participate in Lutron's Market Builders programs and have achieved various levels of sales and service performance.
*Installers have completed Lutron Electronics Residential Energy Contractor training and are trained to design, sell and install Lutron solutions and products.
This on-line directory lists independent distributors, dealers and installers who sell or install Lutron products but who are not Lutron agents or affiliates. Lutron makes no warranties or representations as to, and is not responsible for, the installation work or other obligations of independent distributors, dealers and installers, nor does Lutron endorse any listed company. Purchasers should ask appropriate questions and request references before entering a contract with any party.